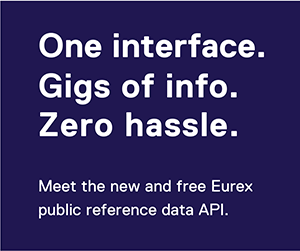 With the new API we merge available product information in to one single machine readable source. No more downloading, polling and parsing of files should be necessary.
The new API offers information about Products, Contracts, TES configuration, Trading hours and Expirations.
We provide a cutting edge API based on GraphQL and JSON, which gives us flexibility and a shorter time to market.