Fixed Income Market Briefing
Release date: 10 Apr 2019
| Eurex Exchange
Fixed Income Highlights - April 2019 edition
Latest Edition
Lee Bartholomew, Head of Fixed Income Product R&D, Eurex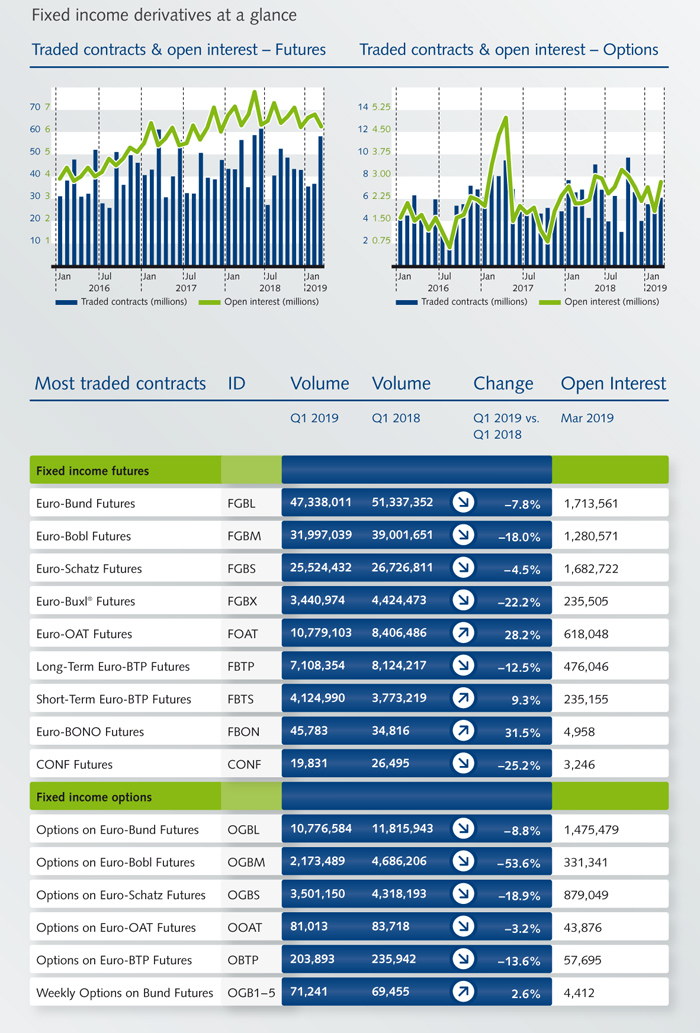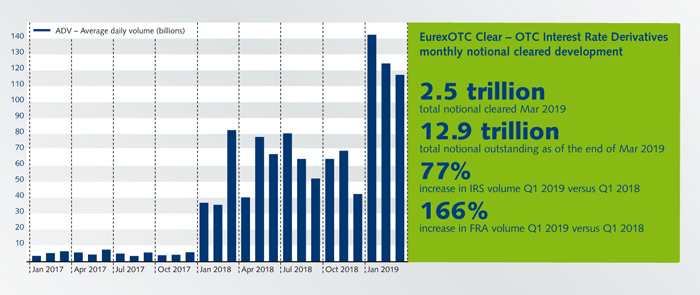 Byron Baldwin, Deputy Global Head, Fixed Income Trading & Clearing Sales, examines Eurex's globally unique suite of Fixed Income Futures contracts. He points out how it gives the buy-side and the sell-side a very efficient leveraged liquid access to European Government Bond Market Beta and provides a number of opportunities to generate alpha vis-à-vis relative value strategies. 
In an interview with Börsen-Zeitung, Erik Müller, CEO Eurex Clearing, talks about the possibility of achieving the targeted market share of 25 percent until 2020 in the clearing of EUR-denominated interest rate derivatives.
On 1 February, Eurex officially launched its Partnership Program in Special Repo and General Collateral instruments to increase choice and efficiency for market participants. We talked to Frank Gast, Head of Funding and Financing Sales at Eurex, about how the program started and what he expects for 2019.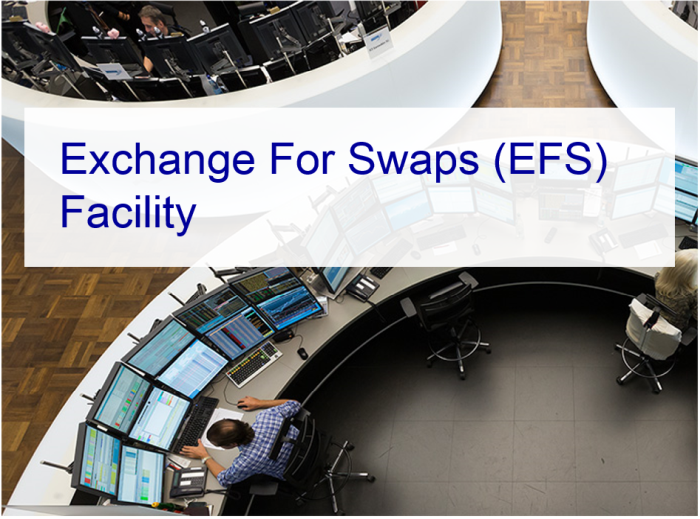 Clearing both sides of a EUR Asset Swap, such as cleared IRS and Eurex Bond futures, through Eurex Clearing provides buy and sell-side participants significant margin savings thanks to Eurex Clearing's innovative Prisma cross product and portfolio margining system. Additionally, the sell side also benefits from reduced default fund and regulatory capital requirements.
March, the first roll-month after the launch of our extended trading hours (THX) in the Asian time zones in December 2018, exceeded our expectations. High trading activity during the THX in the roll period demonstrates the strong confidence participants have in price-quality and market depth.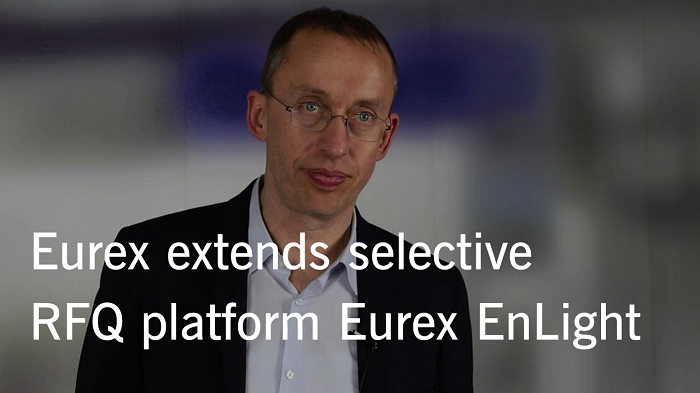 Bringing off-book market depth and flexibility in sync with fully electronic on-exchange efficiency while safeguarding best-execution requirements and regulatory compliance. That is the premise of Eurex EnLight. Eurex's Randolf Roth explains how Eurex has evolved its RFQ functionality to meet off-book market demand.
Driven by declining liquidity in the unsecured inter-bank lending market, firms are facing a significant amount of planning in the lead up to 2021. Engrained in the very fabric of the financial service provider, there is a warranted degree of uncertainty and confusion enveloping the LIBOR transition. In mitigating the accompanying risk, it is critical boards plan ahead to confidently tackle this rapid transition. The prevailing question really is what will a post-Libor world look like? On 16 May, join this Risk.Net webinar to gain pivotal insight into the key challenges facing firms in the lead-up and how they are preparing for a post-Libor environment. Register now
Kind regards, 
Philip Simons
Eurex Exchange - The home of the euro yield curve
Subnavigation
Eurex Group on