Highlights
Launch of seven new FX Futures on Scandinavian currencies in Q3 2021
We plan to expand our FX Futures currency coverage to include the Scandinavian currencies in Q3 2021 (subject to regulatory approval). Seven new FX Futures will be tradable at Eurex: EUR/NOK, EUR/SEK, EUR/DKK, USD/NOK, USD/SEK, USD/DKK, NOK/SEK.
Launch: Daily USD/KRW Futures
Daily USD/KRW Futures on US Dollar Futures are available from 26 July 2021 via the Eurex/KRX Link. The contract is fully fungible with the corresponding contract listed at KRX. This means that global market participants can continue to trade Korean Won Futures at Eurex during core European and North American trading hours. The contract is available to U.S. market participants.
Eurex is the only venue that offers domestic and international investors access to the Korean market outside the Korean trading hours.
Go to the press release or find more information on our website.

Cross Currency Swap and OTC FX clearing
Eurex Clearing is the first CCP to offer a clearing and guaranteed net settlement service across cross currency swaps and OTC FX including FX spot, FX forward and FX swap. In this video, Archana Varshney, Head of OTC FX Sales & Business Development at Eurex, explains the main benefits for clients.

Like some more?
FX Markets (webcast replay): What is the future for FX clearing and where might the market ultimately end up?
Moderated by the FX Markets editorial team, panelists discuss FX clearing key themes such as UMR implementation, SA-CCR - the new regulatory framework, forwards, swaps and options clearing and the benefits of clearing for the buy side.
Watch the replay of the webcast.
Meet us at TradeTech FX
Jens Quiram, Global Head FX Derivatives, Eurex, will participate in the panel discussion on 08 September "Navigating Uncleared Margin Rules: What are the latest changes to the scope of UMR in the next phase and how will it affect the buy side, banks and platforms?"
We are looking forward to meeting you at our booth or virtually at TradeTech FX.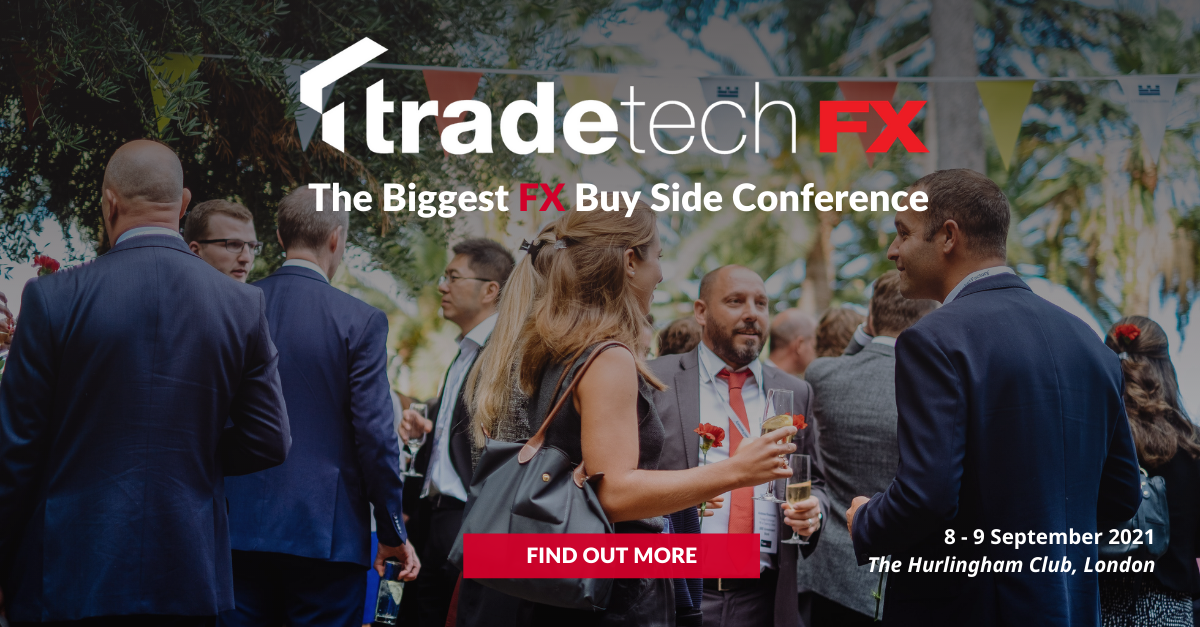 Eurex extends EnLight with FX derivatives
We further extended Eurex EnLight, the fully integrated RFQ platform with FX derivatives. We spoke to Andre Eue, Head of Market Development at Eurex, and Joshua Hurley, FX Sales and Business Development at Eurex, about the enhancements.
Go to the Focus News.
Webcast (replay): finding smarter ways to interact with today's FX futures liquidity
Increased adoption of Best Execution practices continues to fuel innovative solutions to navigate Global FX markets. The price of continually doing the same thing can be far higher than the price of change.
Join Eurex, Flow Traders, MASA Capital, RCM-X, and Economist Marc Chandler for a "Soup to Nuts" discussion across the entire FX trade cycle.
Capture FX trade recommendations, ensure you utilize the most efficient FX products & implementation processes and maximize your access to new pools of deeper reliable FX liquidity.
Go to the webcast replay.