Highlights
Market update – Eurex further cements its position as Europe's preferred FX liquidity hub
Eurex FX continues its growth trajectory with volumes in Q2 2022 reaching over 390,000 contracts, thereby establishing another record quarter by exceeding Q1's previous record volumes (374k contracts). With an open interest now standing at ca. 80,000 contracts, nearly 770,000 contracts already traded in 2022. Compared to the same period last year, this represents a YTD growth rate of 175%.
Eurex FX enables trading in any size. This is showcased in June, when we saw the highest daily FX trading volume on Eurex with more than 162k contracts, including a single block trade of nearly EUR 5.9 billion.
The FX market is increasingly discovering the advantages of the Eurex FX offering as the market itself faces growing cost pressures and new capital requirements. Discover for yourself how we can serve you to trade future proof.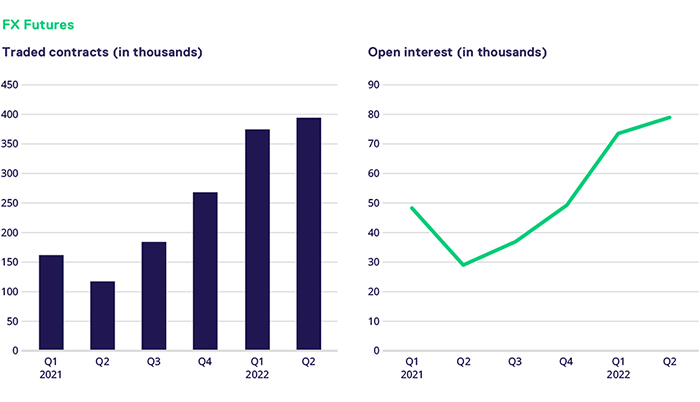 Go to the Listed FX derivatives website: Listed FX derivatives (eurex.com)
FX Futures swell as SA-CCR and UMR come online
The tsunami of trading volume from the OTC FX market to futures that some predicted when uncleared margin rules began to kick in has not happened. Instead, exchange traded FX volumes have steadily swelled higher, building a robust momentum that is set to increase with incoming regulation.
For all that the UMR roll-out is making FX futures trading an attractive product, it is not making it obligatory. That has meant that market participants have not faced a cliff-edge transition, as some expected. Instead, the rules have instigated a step-by-step process. This seems most likely to lead to a hybrid market, where listed and OTC products co-exist.
Read the review of the panel discussion "The future of FX futures" at the Derivatives Forum Frankfurt 2022.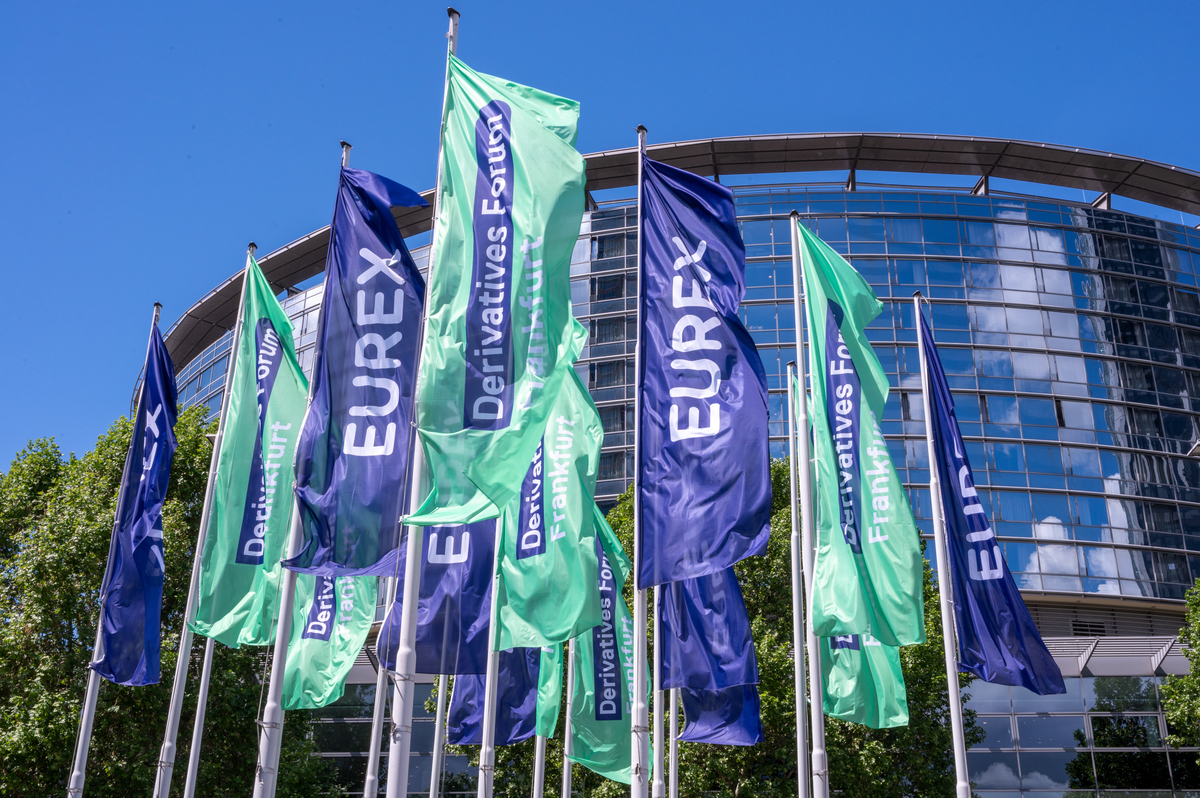 NDF Clearing: The tide is about to turn
In this article, published first on thetradenews.com, Henry Weindling, NDF Sales at Eurex, and David Holcombe, Head of Product: FX futures and FX clearing at 360T, explain how a new type of liquidity is changing the economics of NDF clearing for buy-side firms.
Seamless execution, better clearing, best pricing
In this video, Eurex's Henry Weindling explains the benefits of NDF clearing and the unique solution Eurex Clearing, together with 360T, offers to provide clearing certainty at competitive price levels.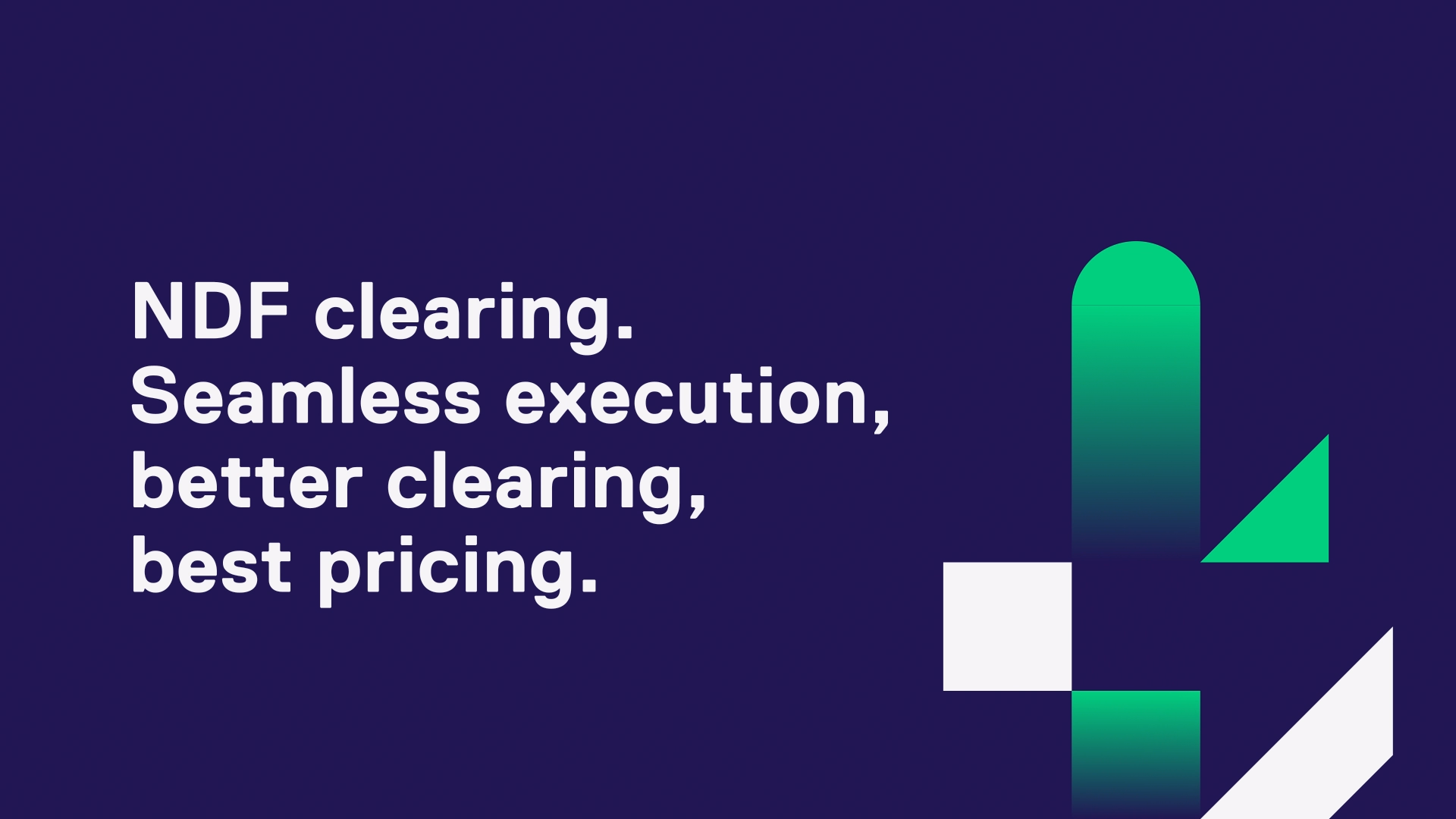 The future of FX futures
Momentum is building for the market adoption of FX futures, with regulatory impetus bringing the product's qualities to investors' attention. Eurex caught up with Scotte Moegling, Institutional Trading at Flow Traders, to discuss the futurization of FX and the opportunities available in block trades.
FX Markets Europe
Finally, FX Markets Europe was back in-person.
Eurex's Tobias Rank took part in the panel "FX clearing and market structure" along with experts from Deutsche Bank, LCH and CME.
"It was great connecting in person at FX Markets Europe," Tobias Rank pointed out. "Participants were very interested in getting more background on how FX clearing is a solution to growing regulatory requirements – such as UMR and SA-CCR."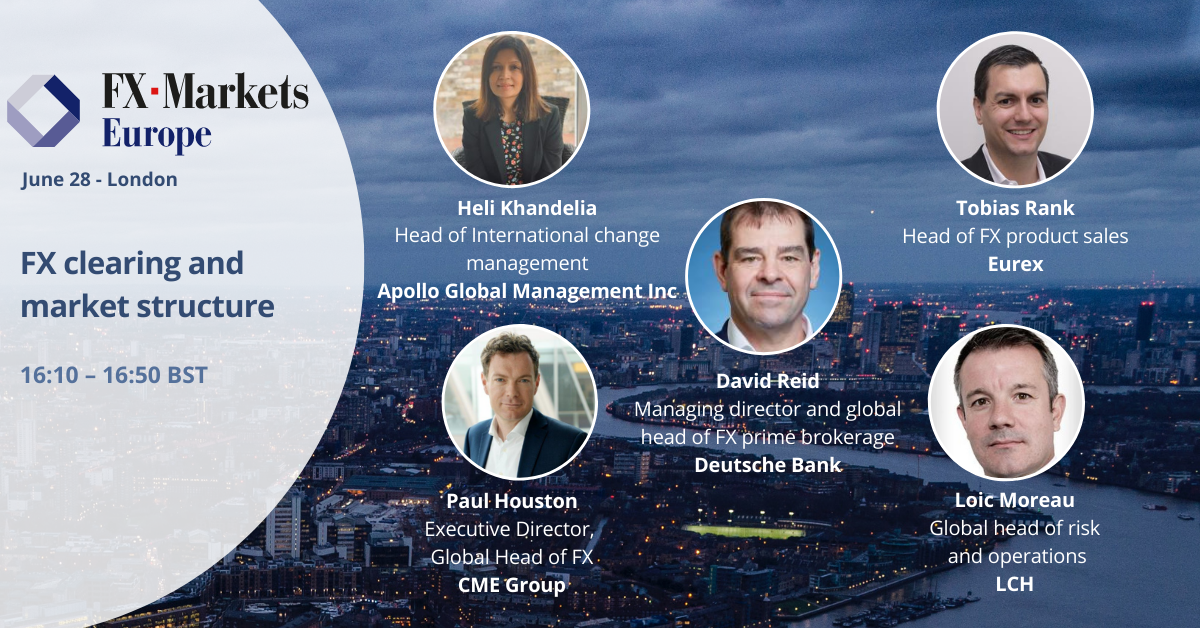 Meet us at TradeTech FX
Eurex's Jens Quiram will participate in the panel discussion on 28 September in Amsterdam, "The Growth of FX Futures: How can your desk expand the use of futures to drive price transparency and create a more diversified route to market?"
We are looking forward to meeting you at TradeTech FX.

Go to the event page.
Contact
FX Sales and Business Development
Frankfurt
T +49-69-211-1 26 19
London
T +44-20-78 62-72 64